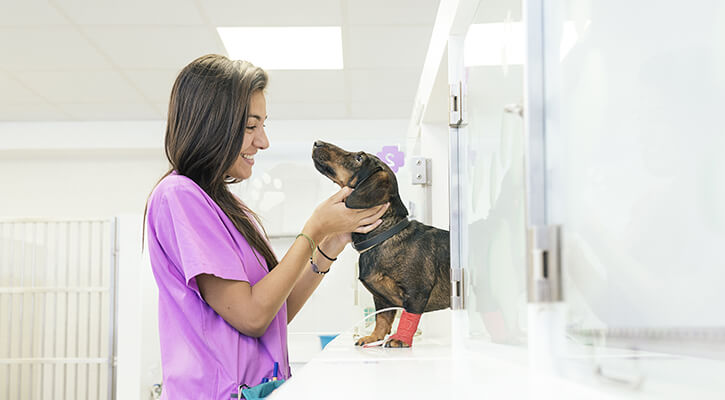 Sometimes emergencies happen, and we are available to tend to your pet during normal business hours. If you can, please give us a call to let us know you are on your way in! This will help our veterinary staff prepare in advance so that we can ensure your pet is taken care of immediately upon arrival.

We can be reached at 301-330-2200.
Although we can't be there to help you and your furry family members all hours of the day, there are several emergency hospitals in the area that offer 24-hour ER care. We recommend Veterinary Referral Associates and Blue Pearl Specialty & Emergency Pet Hospital.
Veterinary Referral Associates
500 Perry Parkway
Gaithersburg, MD 20877
(301) 926-3300
Blue Pearl
1 Taft Ct
Rockville, MD 20850
(301) 637-3228